Most of the Camden Group farms are found in Te Pirita. Te Pirita is in Selwyn district, Central Canterbury on the north bank of the Rakaia River, around 45 km inland from the Pacific Ocean, around 200 m above sea level.
Te Pirita is located 20 km from Dunsandel, and 15 km from Rakaia. Both communities have play centres, pre-schools and primary schools. High schools are 25 km away in Darfield, and 40 km away in Leeston. 
The main rural service centre is Ashburton (pop. 26,000). Christchurch is 65 km away (pop 350,000), the largest city in New Zealand's South Island with the second largest international airport in the country.
The region's climate is characterised by warm dry summers and cool winters. Camden Group farms record an average annual rainfall of 715mm.
Canterbury is renowned for its 'norwester.' The Southern Alps form the backbone of the South Island and provide the magnificent backdrop to the Canterbury Plains. The 'norwester' is a blustery warm foehn wind that blows over the Southern Alps, drying the soil and making irrigating a challenge.
Snow falls occasionally on the Plains, usually melting after one or two days. On the Alps the snow generally lasts most of the winter, making the region a winter recreation magnet. Mt Hutt, one of the most accessible skifields in the Southern Hemisphere, is less than one hour drive from Te Pirita.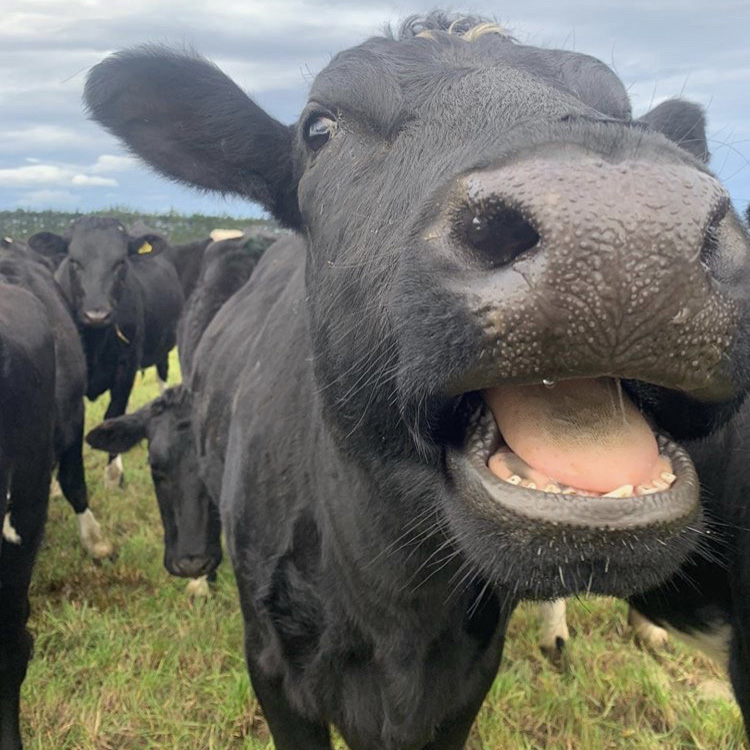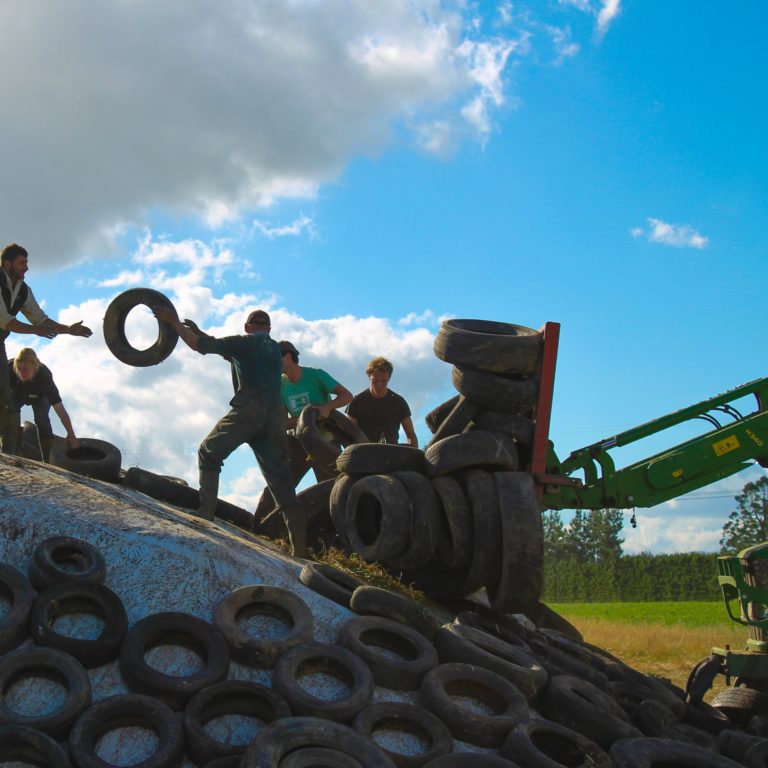 Until the mid-1990s the Te Pirita area was largely in traditional dryland sheep farms, in many cases for the previous four or five generations.
Since then many Te Pirita properties – including those owned by Camden Group – have been converted to dairy farms, making use of the abundant water resources available in the area.
The Rakaia River is one of the South Island's major braided rivers fed by a huge catchment in the Southern Alps, with a mean annual flow of 203 cubic metres per second and peak flows of over 3,000 cubic metres per second.
The Camden Group farms are members of Central Plains Water Limited (CPWL), which supplies farmer shareholders with irrigation via a piped reticulation system, covering 60,000 hectares of land between the Rakaia and Waimakariri rivers.
Reliability of water supply is the key goal of irrigation, and the scheme provides us with the most efficient use of water, gives us flexibility in land use and certainty when growing pasture and crops.