Growing our people, animals and environment.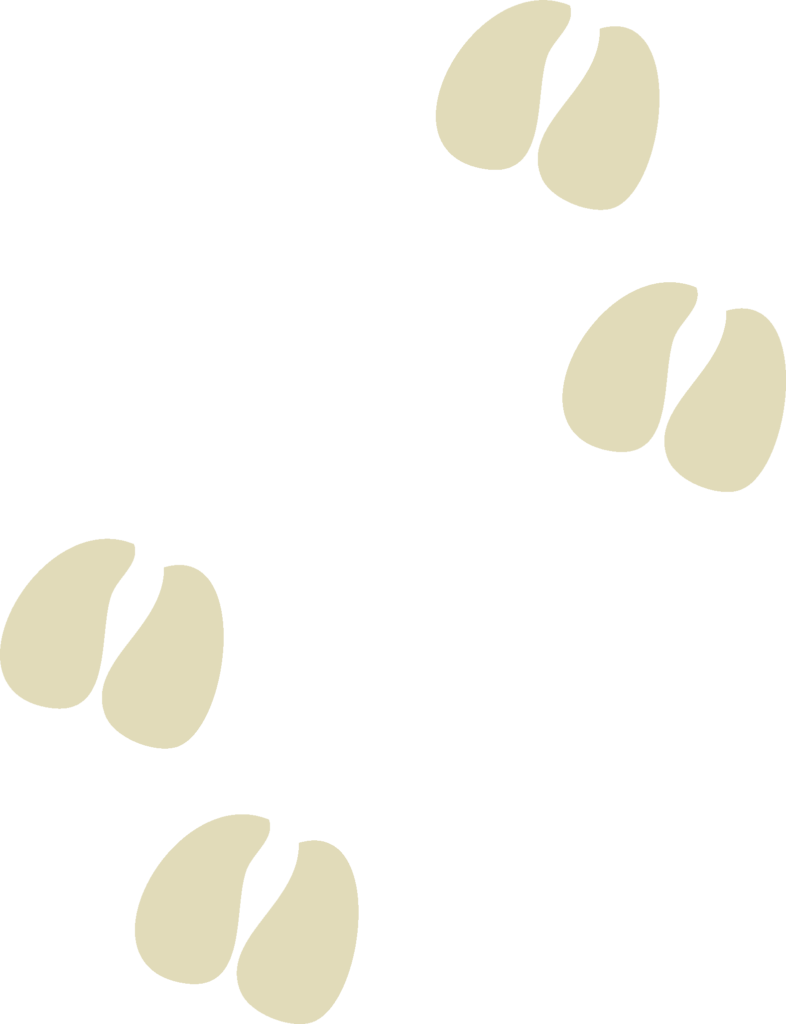 Working together for tomorrow.
Camden Group own and operate large scale dairy farms in Canterbury.
Established in 1994 by Leo Donkers and John Donkers, Camden Group has a highly experienced team operating farms across 2,800 hectares.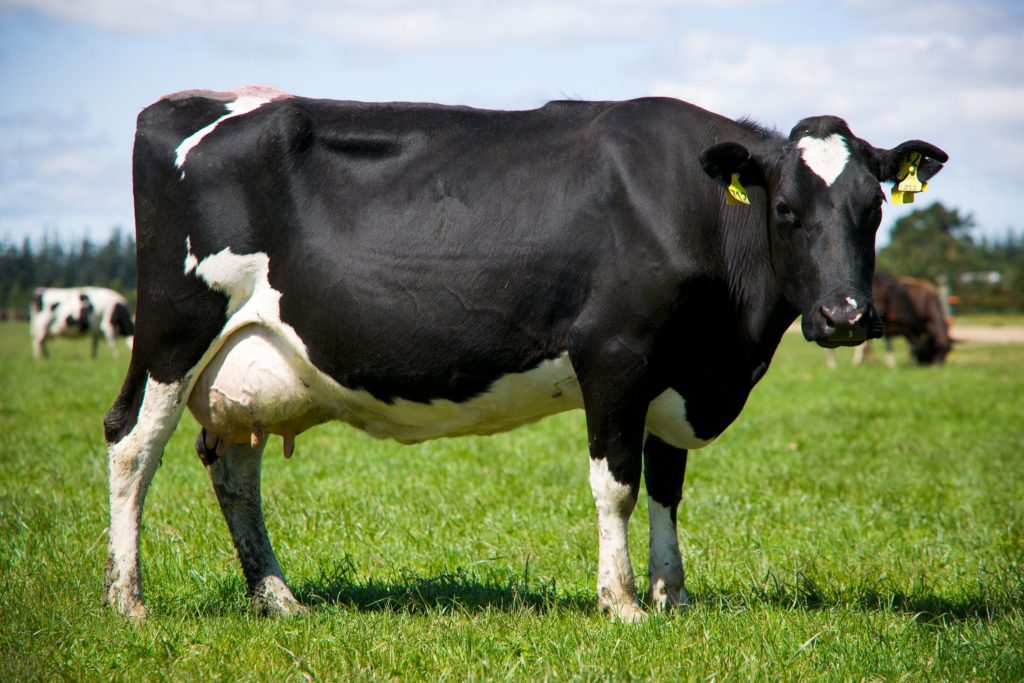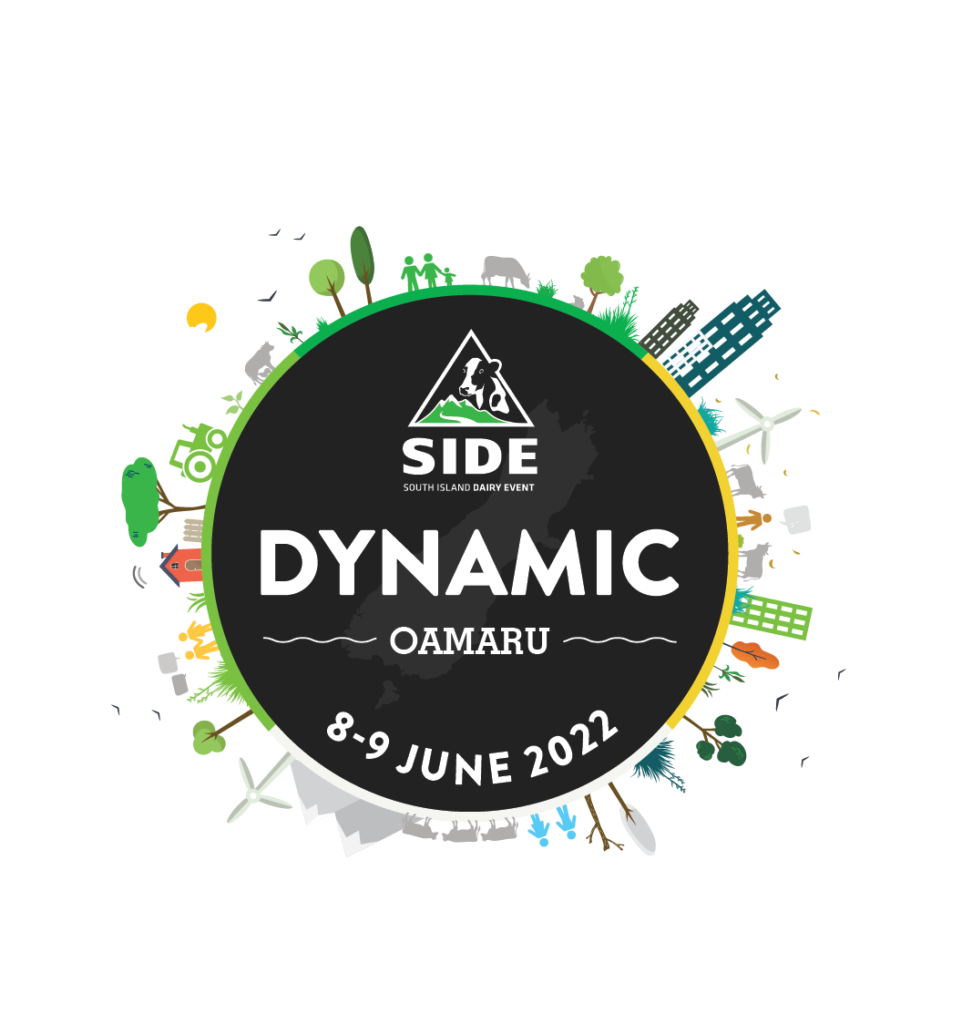 Proud supporters of the South Island Dairy Event.
Run by farmers for farmers, SIDE lines up industry experts to deliver keynote addresses, networking sessions and practical workshops.
The annual event is designed to promote thinking and debate, as well as help like-minded farmers to network and find inspiration and motivation.
Our industry is constantly facing multi-faceted challenge and change. Now, more than ever, is a good time for farmers and farm workers to come along, reconnect, meet new people and learn something new.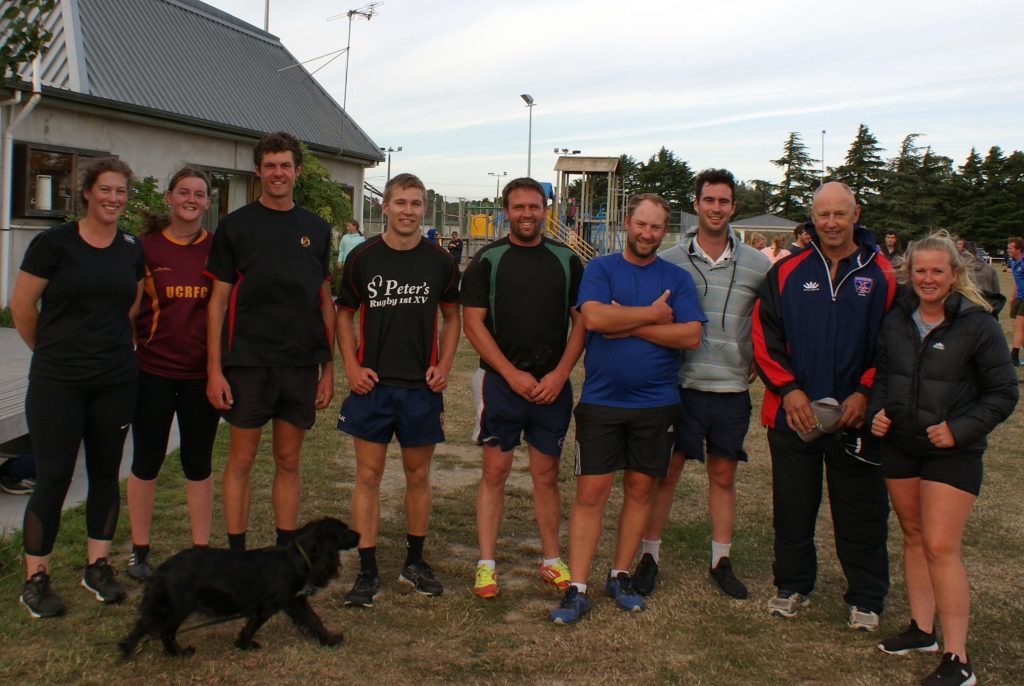 Supporting our community.
Camden Group has been supporting the communities we operate in by giving back to various community projects or initiatives.
Being part of the Camden Group means being part of a unique history while helping to realise the potential of farming for generations to come.